Our family-operated business is one of the leading automated mosquito misting and mosquito spraying services company in Atlanta, Charleston, and Nashville. With 20 years of service, we know these areas like the back of our hand. We're equipped and ready to help you protect your yard today.
Mosquito control in Atlanta is something that a lot of people see as a big problem, and that's because it is. If you've ever spent time outside at night, you most likely understand what it feels like to be under attack from these biting little creatures. It's relentless, it's stressful and it can make almost any occasion not only less enjoyable than it would be otherwise, but downright miserable to the point where you're driven back inside.
Fortunately, mosquito control in Atlanta is achievable, as long as you work with a Georgia mosquito company that understands how to beat back these tiny invaders and keep them at bay. Tuxedo Mosquito is an Atlanta mosquito company that's been doing just that for years with several different approaches and solutions, as you'll see below.
If you're tired of retreating into the house at night, let us help you take back your yard.
Your Total Mosquito Control Solution!
You have options when it comes to mosquito control in Atlanta, especially if you work with Tuxedo Mosquito.
We can install a misting system that will work for you on a constant basis if that's what you'd prefer. If you're interested in a one-time or monthly spraying service that's done by our professionals, we're certainly happy to help you in that regard as well.
Either way, we're a Georgia mosquito services company that's able to work however meets your needs.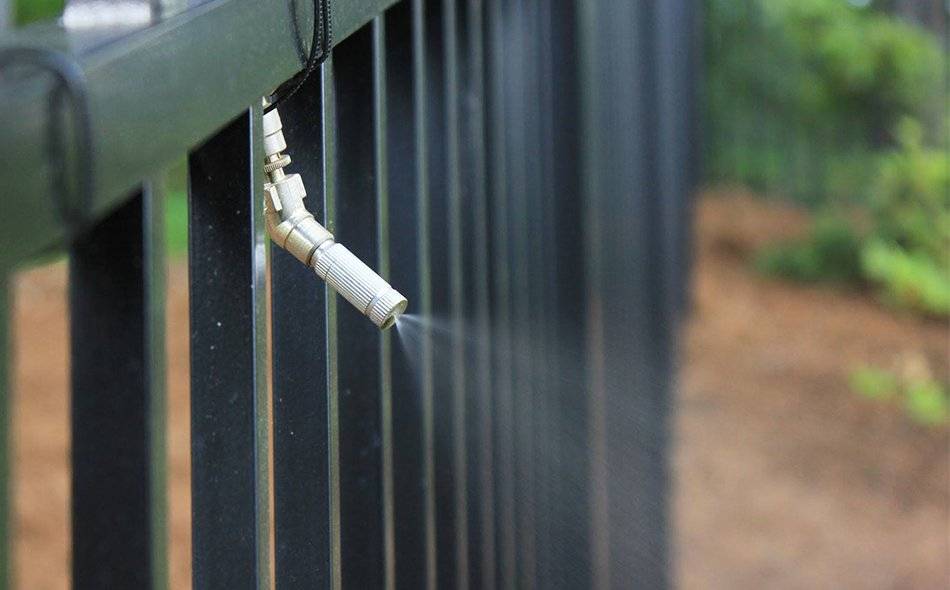 Quit Avoiding Your Yard!
Mosquitoes are pesky, but they shouldn't hold you prisoner in your own home. With Tuxedo Mosquito Control's automated misting system, the MistAway tankless system, we can help make your yard a safe place to relax again. Programmed to dispense fine sprays of fast-acting, botanical insecticide around the perimeter of your yard, our system essentially creates a shield around your yard, killing any mosquito that comes your way. Control the system right from your smartphone with iMistAway app.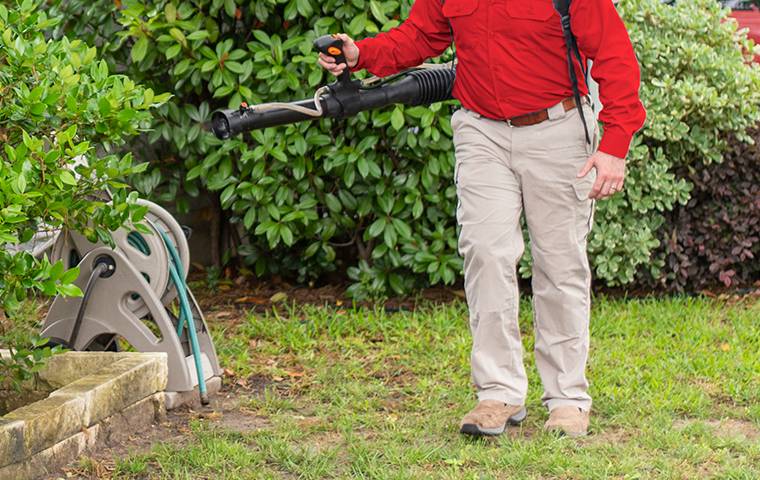 Spray the Pests Away!
When you're hosting an event outdoors, mosquitoes should be last on your list of concerns. Whether you're planning a wedding or an outdoor cookout with friends, Tuxedo Mosquito Control's fast-acting spray services can help ensure your special event is pest-free. We service residential and commercial locations, as well as parks and other outdoor venues, and can spray monthly or for a one-time event.
Why Choose Us?
There are quite a few companies out there that market themselves as capable of handling mosquito control in Atlanta. So what makes us different than our competitors? There are several factors that differentiate us from the rest of the market.
A few points to consider are that we guarantee our work, we don't harm the environment and we've earned the loyalty of our customers. In this industry, it won't take long for people to figure out if you're truly capable of achieving mosquito control in Atlanta or not. In fact, one negative experience in this regard is usually all it takes for people to look in a different direction.
We're not only comfortable with that reality, but we embrace it, as we know that our approach works and works for the long haul.
We're also a pleasure to work with, as we are your allies in your ongoing fight against these critters that haunt the night and literally "bug" you out of the warmest evenings of the year if they are not controlled.
Tuxedo Firewood
Tuxedo Firewood is a premium professional firewood delivery service available to homeowners in the greater Atlanta area. Tired of poor-quality firewood or shoddy service? Call Tuxedo Firewood for quality firewood that ensures a consistent burn delivered quickly to your door. We will stack wood piles wherever you need them on your property. Perfect for open fireplaces, fire pits, wood-burning stoves, and more! Breathe new life into your home with firewood delivery from Tuxedo Firewood.
Tuxedo Mosquito Control Reviews
And these are just a few! View our many reviews below: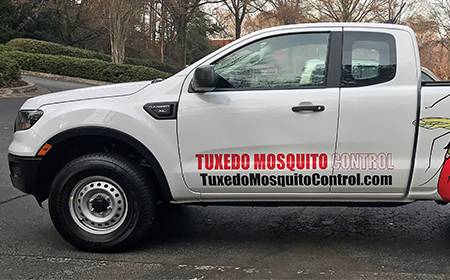 Why Choose Tuxedo Mosquito Control?
With over 20 years of experience, locally owned Tuxedo Mosquito Control has the knowledge you need to safely and effectively reduce the mosquito populations on your property.

Learn More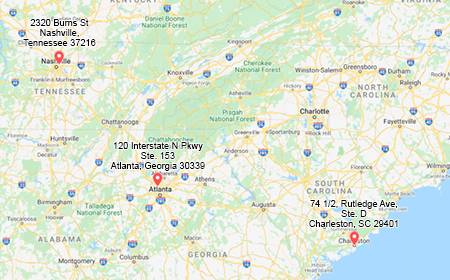 Where We Service
Serving Metro Atlanta, Georgia, Nashville, Tennessee and Charleston, South Carolina – Tuxedo Mosquito Control is locally owned and operated. See our service areas on our Where We Service page.
Learn More
Recent Blog Articles
View our blogs and resources below: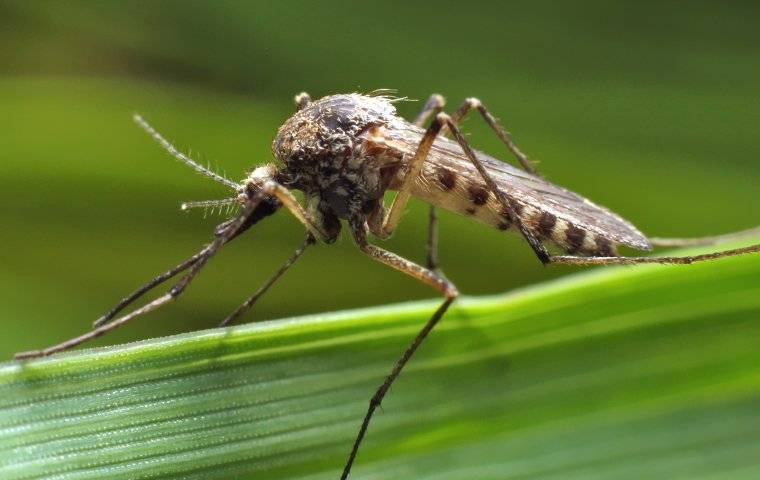 5/27/2022
Who wants to spend their summer getting over a fever or other illness? Mosquito-borne illness is a problem every year in Dunwoody. Don't be the statistic that ruins y...