Buckhead Mosquito Control
Situated among dense forests and rolling hills, the city of Buckhead is home to some of the most beautiful suburban neighborhoods and communities in the state. Some of the best properties in Atlanta are located in Buckhead.
With the warm climate in Atlanta, Buckhead is home to some of the best outdoor events. From weddings to back yard parties and gatherings with friends, Buckhead mosquito control should be at the top of your list.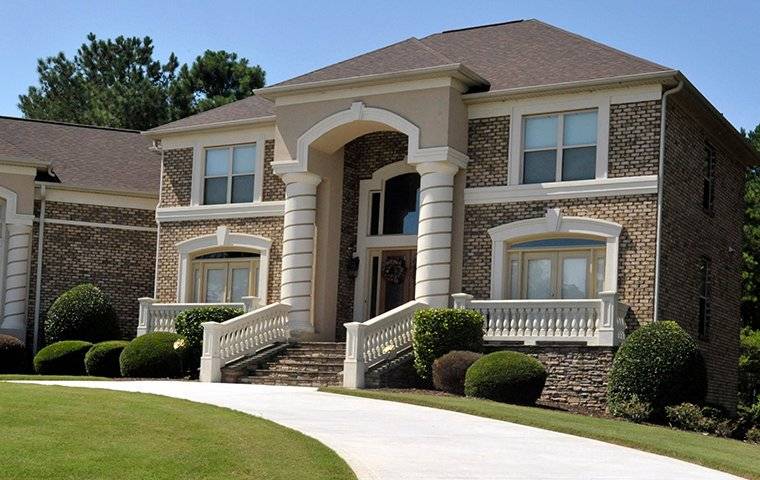 Why let pesky mosquitos hold you prisoner in your own home, keeping you from fully enjoying the natural beauty your city has to offer?
Allow the experts at Tuxedo Mosquito Control to help. As the leading provider of mosquito-control solutions in the state of Georgia, we proudly serve residential and commercial properties all throughout scenic Buckhead. Learn more about our top-of-the-line mosquito misting and mosquito spraying services, which are designed to kill or repel flying, biting and stinging insects that may be buzzing around your yard. We work hard to create a mosquito-free shield around your home, so you're free to enjoy your time in the great outdoors once again.
To learn more about Buckhead Mosquito Control, contact our expert staff today. In addition to answering any questions you may have, we'll come to you for a free yard estimate at your convenience. We're here to help Buckhead properties from Peachtree Road and beyond.