Mableton Mosquito Control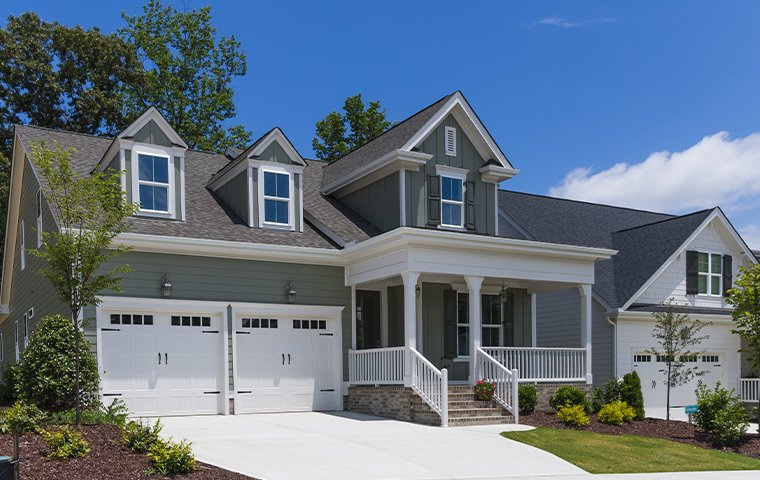 After a long day of work, the last thing you want to deal with is pesky mosquitoes buzzing around your property when you get home, preventing you from fully enjoying some of the most beautiful months in the Peach State. With the help of Tuxedo Mosquito Control, you can reclaim your yard.
Our Mosquito Misting and Mosquito Spraying Services are designed to kill flying, biting and stinging insects that may be buzzing around your yard. We work hard to create a mosquito-free shield around your home, so you're free to enjoy your time in the great outdoors once again.
Contact our pest-fighting experts today to learn more about our revolutionary mosquito control solutions, and we'll schedule a free yard estimate at your convenience. We will become your best friend after you discover just how wonderful it is to be outside and not be "Bugged."