Is Coronavirus Carried By Mosquitoes?
3/13/2020
One question that we have been receiving lately - Is Coronavirus carried by Mosquitoes?
To our knowledge at this point very early in the Mosquito Control season, the COVID-19 virus cannot be spread by Mosquitoes. This based on an article posted by Eric Jackson, deputy director of Lee County Mosquito Control. Jackson said mosquitoes can carry a variety of viruses, but one has to evolve to be able to use a mosquito as a carrier to get the next host.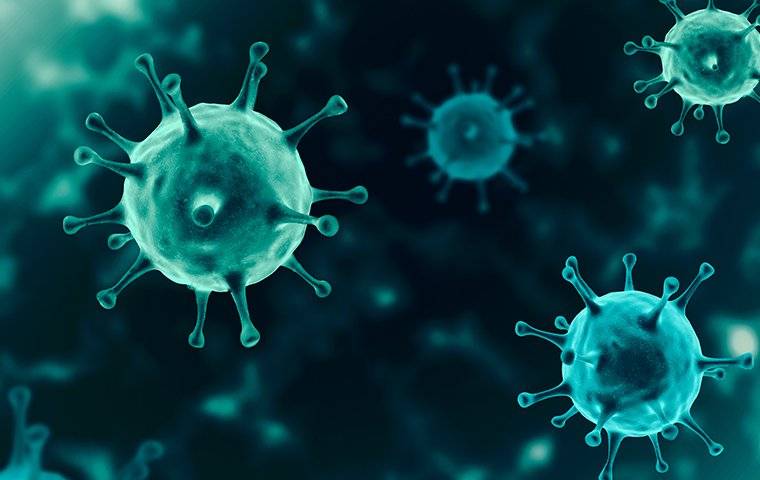 "You take a virus-like dengue, that virus gets picked up by the mosquito, that virus has to get into the mosquito's gut, eventually replicate and infect the rest of the body, make it's way up into the salivary glands, and then have that mosquito bite someone else," Jackson said.
Jackson said the warm weather and on and off the rain this winter has made mosquitoes abundant but hasn't seen any cases of mosquito-borne diseases since early fall.
We always suggest you follow the CDC guidelines for protecting yourself
So while you may be concerned if Coronavirus carried by Mosquitoes, our research indicates that it is not. You should, however, take necessary precautions and treatment to reduce your mosquito population so that you can enjoy your outdoor living as we approach the warmer months.
As for Tuxedo Mosquito Control, we are already a vertical company with our entire staff all working remotely and having limited contact with any possible exposure. We are continuing our Mosquito Control efforts in Atlanta and will be starting up soon in the South Carolina office. Our goal is to protect our customer's yards as best as possible, so if you and your family are faced with any quarantined status, at least you can be more comfortable in your own yard.
According to David Maddox, President of Tuxedo Mosquito Control. "Mosquitoes will be massive this season and we will continue to provide exceptional protection to our customers and their families throughout the 2020 season. "
Tuxedo Mosquito Control offers two solutions to control the mosquito. One is our automated mosquito control misting system. This system is installed into your yard with a serious of misting heads that will spray two to three times a day with a material made from crushed up Chrysanthemum flowers. We also offer a single spray service for party's and or events like weddings, bar mitzvahs, etc. or a regular monthly service can be performed through the mosquito season.
Any questions, please refer to our web site www.TuxedoMosquitoControl.com, or call or TEXT our office 678-498-4052